Podillya Power Consulting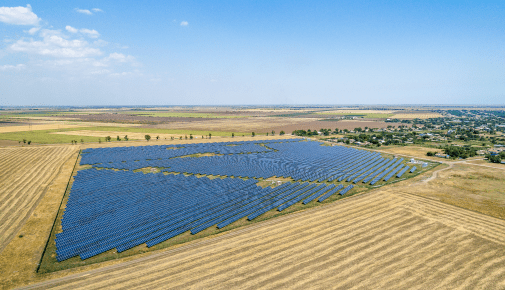 General contracting company on designing and construction of renewable power objects and distribution networks

The company performs designing and construction of power objects for electricity supply companies and industrial enterprises, distribution grids objects of national and local relevance with voltage from 10 kW to 750 kW. Since 2012 the main activity vector is a complex execution of solar power projects.
Since 2016 it performs utility-scale EPC (Engineering, Procurement, and Construction) in the solar power industry.

ЕРС- contractor: designing and constructing solar power plants
Since 2016 it executes construction and assemblage, commissioning works, connection to grid, and setting into operation solar power objects.

Company on power objects comprehensive operation and maintenance
The enterprise provides "O&M" service (Operation and Maintenance) – complex solution for industrial solar power plants and distribution substations that provide their continuous, secure and maximally efficient operation. The service includes object's technical audit, supervisory and maintenance engineering control.
Manufactures equipment for renewable power: centralized inverter stations, electrical equipment, steel structures
Since 2015 the company manufactures stationary steel structures for pv modules, supports for substation equipment, power accumulation boxes and frame-modular buildings of power service.
Since 2016 it executes batch production of centralized inverter equipment for industrial solar power plants. KNESS RnD Center products are used in manufacturing.
Center of innovative and technical developments in renewable power

Performs system researches in engineering, experimental engineering developments in renewable power, and technical testing.

Solar power modules manufacturing plant

Plant manufactures solar power modules for residential, commercial and industrial solar power plants with nominal power from 370 to 390 W according to highest technological requirements. Annual production capacity is 200 MW.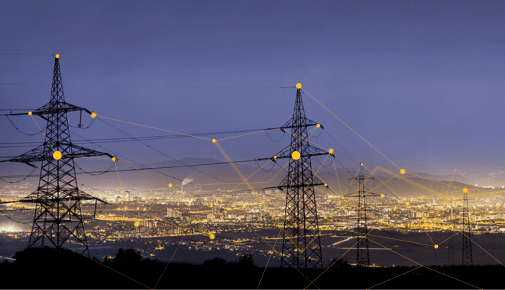 Company-supplier of electricity, including renewable sources
Integrator of most innovative products selling electricity from "green" power producers, supply/trade electrical power on В2В, В2С and Р2Р markets, provider of balance groups and microgrids, operator of battery energy storage complex. Single point contact for customers regarding interaction with all subjects of electricity market.
KNESS Group also includes KNESS Estate – company-owner of production facilities of spp modules manufacturing, as well as a number of SunVin Group of companies.